Anguish
January 7, 2010
When wandering-winds blow north,
The earth is standing still.
When you have no more hope,
You're ready to relinquish.
I will be there.

When someone torments you,
You don't want to arise.
When they fail to love you,
Paralyzed with sorrow.
I will be there.

When I despise you,
Because you weren't there for me.
When you fall short,
Because you didn't appreciate me.
I will be gone.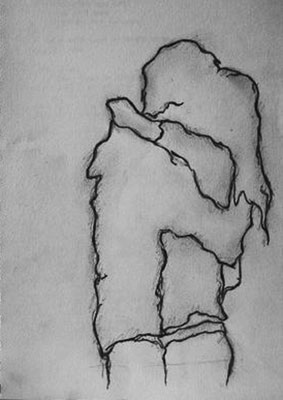 © Nicole B., Newcastle, WA