Life As A Hopeless
January 7, 2010
Walking in the shoes of a ghost,
i ponder who it is that cares most.
My life seems so unreal,
but then how is it that i can feel.
I try my best to do what it takes,
but everyone around sees that i fake.
But thats what its like when your an empty shell,
theres no one to lean on when you go through hell.
Life sucks and ive got the worst,
if i didnt have her id burst.
But even though shes gone ill strive to live on,
cus this is what life as a hopeless is like.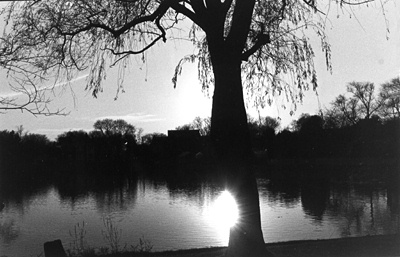 © Chuck K., Marblehead, MA