Mothers Day
January 7, 2010
While living in happiness,
Mother's Day comes my way
and my eyes start to tear,
because you have gone away.
My rememberance for you is greater
on special days like these,
because my heart can remember
that we had the same beliefs.
Only memories are left
from those years of happiness,
but my love for you will never end
Happy Mother's Day!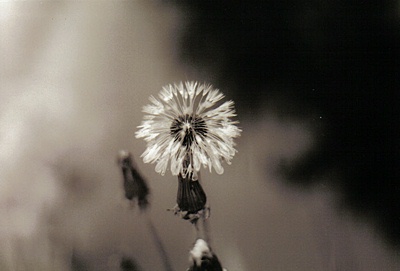 © Sarah S., Poland Spring, ME