Heaven
January 6, 2010
Two trees intertwined,
limbs crisscrossed,
like you and me.
Is that my foot,
or yours?
Does it matter?
I'm happy here.
Id be happy never leaving this spot.
This,
right here,
right now,
is my heaven.
Is it yours?
I really hope it is,
because I could spend an eternity,
wrapped up with you.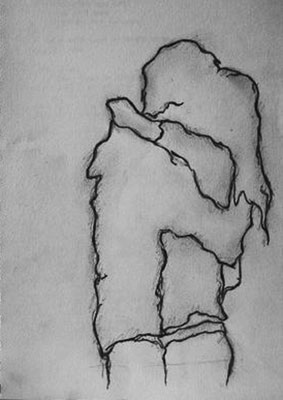 © Nicole B., Newcastle, WA