Free Again
January 6, 2010
For a second there I wanted to die
But thats just not me
I was stuck in the moment
And was finally set free.
I'm as free as a bird
I can now spread out my wings and fly
Nothing is stopping me
and no one to make me want to die.
It was God who helped me
He showed me the way
And all I had to do
Was ask him was to get me through today.
I also asked him for an opportunity
One that would make it all better
Now were talking again
And hopefully well get back together.
Im here to stay
Im not going to lose myself again
This is a chapter in my life
And it's finally The End!!!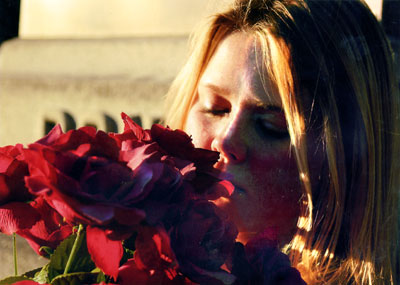 © Jon G., Bethesda, MD