Love's First Kiss
January 6, 2010
How are you so calm oh love of mine?
I peer into your beautiful gaze
Feeling lost in their seductive maze
Could this potentially be a bad sign?

Why are you so beautiful oh love of mine?
You make me stutter and stammer at your sight
You make my heart feel all alight.
My, my, my how you are oh so fine.

Do you truly love me oh love of mine?
I think i may lose you for i am too scared
i will forever cherish these moments that we shared.
But in the end it all seems to work fine.

Will you kiss me now oh love of mine?
We mustn't waste time for there is none to waste
Quickly my love time is upon us we must make haste.
While fully enjoying my first kiss oh love of mine.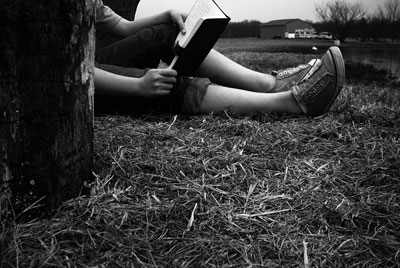 © Kristen D., Kenton, DE