Now I Know
January 11, 2010
I know you don't need to hear this but
When I thought about you and I
it wasn't really me you were with,
It was someone I wish I could be.
Someone who could love you
And I watched through her eyes.
She knew what to do with your affection
And I knew how to watch.
I love to watch you fall in love with someone.
You're so strange and beautiful,
But don't love me.
I felt vulnerable under your love
I couldn't become someone who could love you.
Yet, I desired so.
I love your voice
I love your talent
I love your smile
I love your curiosity
I love your far away stare
Pondering thoughtfullybinto the distance
I love your... I love you.

So stay with with this someone you love now
it brings out these features.
I'll watch.
You love.
And I'll smile.
Now I know.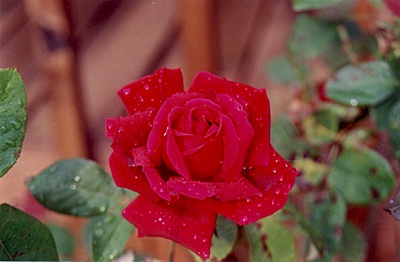 © Jami U., W. Hempstead, NY