Lost Sanity
MAG
January 11, 2010
He sits in his chair
Silent, always silent
The memories of his family
Missing in action,
Presumed dead
Wiped away
Replaced by gunshots
Bombs, screams, deaths
It's been sixty years
But the pictures are as clear as day.

He yawns, sleeps.
Dreams, of friends
Killed in the war
Their screams echoing in his weathered ears.
Haunting him
Burning up his sanity
Slowly
Painfully
He screams
Not uncommon.

His granddaughter, almost eighteen
Tells no one about her grandfather's part in the war
Or his dwindling sanity
In fact, she doesn't mention him at all …

He screams again
And again then is silenced.
His body, limp
His mind, cleared.
His soul is free
The guilt wiped away.

The granddaughter doesn't shed a tear.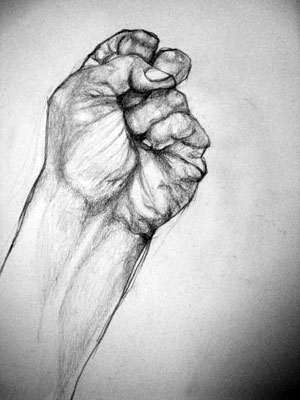 © Victoria S., Vashon, WA