Medical Anemia
January 11, 2010
Disconcerning you I am aware,
you stand right there, alone somewhere.

That contentful smile you streak on your face,
that paradox of a perfect life, its grace.

Broken inside unstable to end,
pieces fallen unable to men.

Vertigo thoughts fight within,
there again taht terrible grin.

Ungrateful time of stature,
blood in my veons close to rupture.

The thought of you makes me sick,
the world stops, my blood running cold, so thick.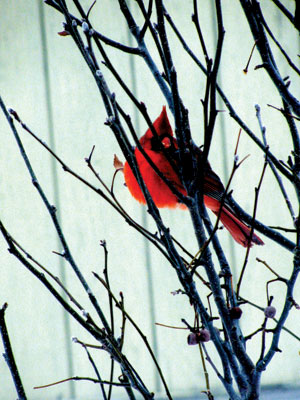 © Trent M., Centerville, IA