My Defintion of Love
January 11, 2010
Unexplainable and unpredictable is love,
once you get ahold of it letting go is a never,
hearts may shatter along the way,
but may slowly heal and you smile again.
why put up through it all,
if it could stab right through the back?
to the point it may cost your life.
to trust someone with all that you have,
and to know you'll get in return,
might send an enjoyable happiness to one.
Ultimately, love is a wonderful feeling,
as it goes on and off in your life,
yet the reward seems to be the catch,
an adventure to anyone's life.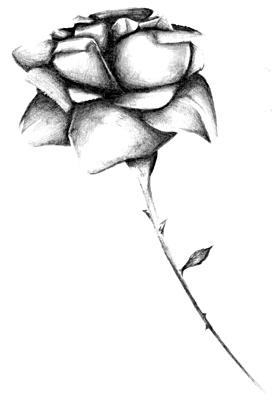 © Yisrawayl G., Philadelphia, PA