Abuse Secret
December 15, 2009
A father of 5 with one on the way,
"The Perfect Father" everyone says.
But to his family he's a different guy,
When he's at home, they mostly cry.

He watches t.v and drinks beer,
While the kids and his wife try to steer clear.
But soon something upsets him and he calls them all in,
and suddenly the devil rises from within.

He yells and he screams and throws stuff around,
until they're all bleeding and crouched to the ground.
Kicks one last time and spits on them all,
and disappears down the hall.

The mother gets up and gets in her car,
carrying on like nothing is wrong.
Shopping for dinner when a face that she knows,
looks at her from head to toe.

"My dear!" She says. "What have you done?!"
"Nothing." The mom answers, "But I really must run."
in blood and bruises she leaves the store,
heading for home and beatings galore.

This family' secret is abuse,
no one will ever know this truth.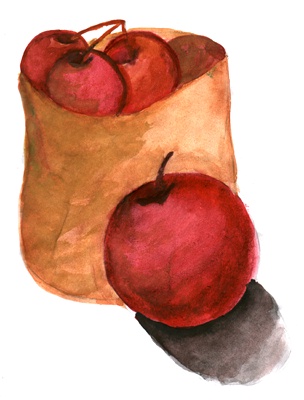 © HyungKyung L., Plymouth, MN