SHAKE
December 15, 2009
I wake up,
I hear the door shake,
Could it be him or an earthquake?
My hands are shaking,
I feel so awake,
I tremble as the door shakes.

hes coming,hes coming for me,
Out of anger,and agony.
The pouding is like my pulse,
I feel so scared to open the door,
As my tears smack the floor,

I scream,
I cry,
I dont want to die,
I regret what i did,
I never should have kidd.

I open the door while the rain pours,
He stands there, he doesent care.
Then he grabs me by my hair.
The skin on my neck tears,
I yet out a yelp,
screaming for help,

I shake,
I cry,
I slowly die.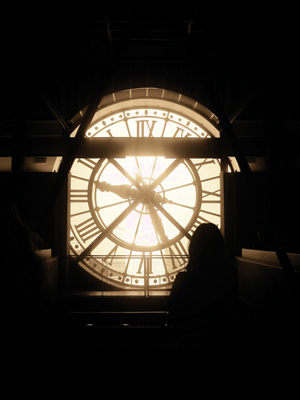 © Treza R., Kalispell, MT