Why Are We Here?
January 6, 2010
As the waves of life
Wash over the sands of time,
You face strong notions--
Like the breeze that supports the sail.
This breeze is so strong, in fact,
You begin to ask:
Why are we here?
The question rings out
With no answer to satisfy.
But fear not, Wise One.
It is not to fulfill a prophecy,
Nor is it to fix something done wrong,
For the healing of a broken wing
Is not enough to heal the thought
Of the broken flock.
Although this may be startling,
You are not here to move forward,
For, that is a given.
You are here to feel the indescribable joy
That is always within your grasp.
And that, Wise One,
Is why you are here.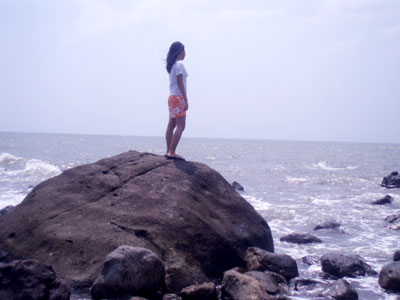 © Grace L., Bacolod City, Philippines