To each his own, I supposse
January 8, 2010
Is there anyway up?
Or do you just remain low?
Can you get higher? Can you achieve what other could not?
I think I can. All I need is time.
We all have the same set of steps, the same path of stairs we need to climb.

Can you? The way I do?

Using the methods I use to achieve that state?
Or do you look down on me?
You might.
But I'm warning you, it may be difficult to look down on someone who's 50 feet about your head.

Can you feel as I feel?
Do you pity my use of time?

You shouldn't.
Because I don't.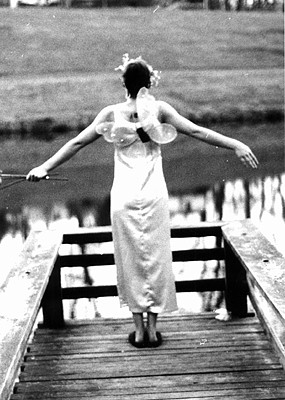 © Jennifer T., Cincinatti, OH