The Period Before Lunch
January 6, 2010
Oh, Ham Sandwich,
How I long for you.
How I long to caress your
lettuce, pickles, tomatoes,
and ham.
Oh your luscious ham!

I curse the hours we are apart!
And I curse the heartless lunch bell
whose silence keeps me
From you.
How I long for your taste.
Your heavenly taste.
You are deli for the gods my love!

How I long to feel your soft,
Whole wheat bread in my hands as I shove you down my throat whole,
and digest you.
Yum.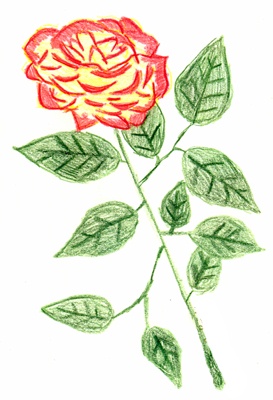 © Kelly Z., Niscayuna, NY