Zoo Clown
January 6, 2010
Giraffe Giraffe, you make me laugh.
Why do you try so hard Giraffe?
Where you not loved when you were small?
Did you have anyone to love at all?
I see through your comic act.
It seems you made an ancient pact
To hide away your long sad face,
And show only joy and jokeful mirth
That has been painted on your face since birth.
This zoo, what has it done to you?
You're scared these animals might see through the face you drew.
And leave your true, sad, empty shell in the dust.
Would the zookeepers just abandon you to rust?
Oh, Giraffe, Giraffe I don't think I want to laugh anymore.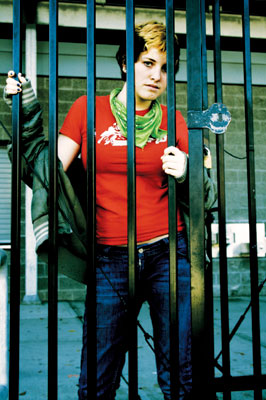 © Jessica C., Corvallis, OR