Sullen Panda
January 5, 2010
Panda bear oh Panda Bear
Why are you so blue,
When the day is almost through?
you're sitting in your panda lair
And staring at the worn out wall.
Did you do anything today at all?
I can see from your panda stare
How dismally you see the world
How your anger makes it swirled,
Distorted with dejection just like you, in your panda chair
Nighttime ends your depressed mood
Until next day, when the sunlight you find so rude
Wakes you up with its shining glare,
And you start your sulking plan again.
Will no amount of meditation or zen
Ever wake the happiness in you panda bear?
Poor panda bear, oh panda bear.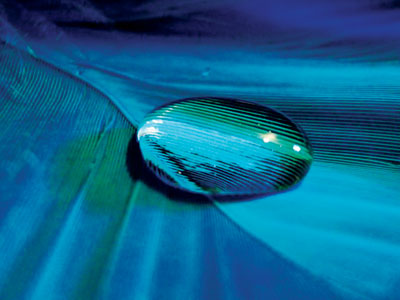 © Hui Y., Potsdam, NY