The Reason Why I Get Up in the Morning
January 5, 2010
scarlet sun is barely visible
Among the clouds.
The earth reawakens
To a new sight.
The moon is jealous
Of the increasing aurora,
And sulks in the corner.
The glistening of the grass
Calls out defiantly to life.
Motivated by this strong notion,
The animals follow suit.

First the sight,
Now the sounds:
A symphony of tongues emerge
From the undergrowth.
Squirrels come out from hiding,
Welcoming the new day
Like an old friend.
From above,
The winged messengers
Carry their song
Into every crevice.
They are loud and clear:
Morning is here!
All is good with the world!
Morning has arrived!
The sun is full and warm,
Benign to all.

For those who think that there are no miracles,
And that dreams cannot come true,
They have yet
To experience morning.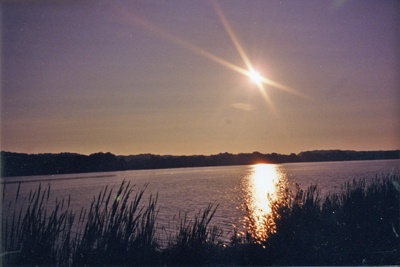 © Gabrielle C., Struthers, OH