That is Life
January 5, 2010
Life
What is life?
Tears, sorrows, not fair, hard, tough, unhappy, depressed
Or it's just sacrifices
But sometimes life can be
Happy, joy, great, pleasant, peaceful, blithe,
Life has a lot of names just need to find one that fits best.
What is the meaning of life?
Just breathing
No, the meaning of life is to live the way you want to
And that depends on you
You can be honest, loyal, disloyal, bad, mad, sad, and intelligent
Whatever you choose to be
That is life.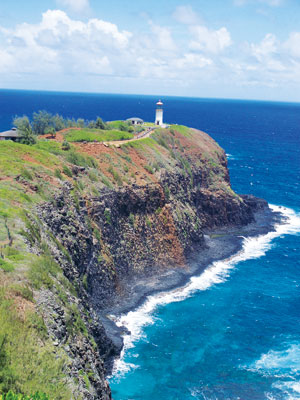 © Matthew S., Sharon, MA