Trapped
December 21, 2009
I feel trapped.
Trapped in this cold,
isolated place.
There are lives going on all around me,
but I can't seem to join them.
Join them in their day to day,
seemingly pleasant, lives.

I'm trapped in this sad, lonely place.
A place where it seems no one can reach me.
Where I can be by myself,
away from the rest of the world.

No one can really understand how I feel.
How could they?
How can anyone realize,
how much pain I endure,
knowing that I can't just be like them.
and all because,
I'm trapped.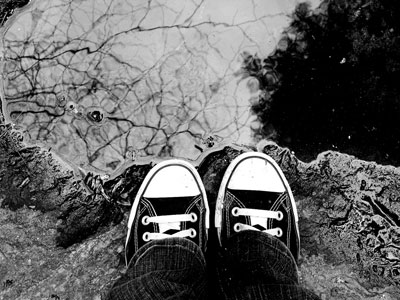 © Michelle B., Blairsville, GA