America Is A Drug
December 21, 2009
In the midst of famine, disease, and war, America is a savior,
The Big Apple is cold, an ice cream bowl, that offers endless flavor.
The people are sprinkles, each a new color,
Yet at the end of the day, they all know each other.

It may take weeks to pass inspections,
But Liberty is worth the wait.
The disease of Freedom can be cured only through early detection,
Yet, for some, it's already too late.

The city's lightning, imprisoned in skyscrapers, beckons to humans and bugs,
Its appeal is widespread, an epidemic - America is a drug.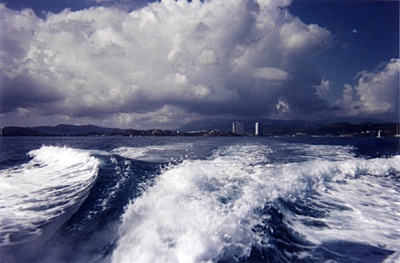 © Jenn T., Dover, NH