Just Pray For A Breeze
December 21, 2009
A day on which the heat can melt,
A day drenched in humidity.
The body-temperature air can be felt,
While beads of sweat trickle with fluidity.
Theaters, malls, and offices, they promise cooler air,
While city-dwellers crowd flesh to flesh on corners in Times Square.
Throats are dry from hours of thirst,
Counts of heat stroke rise - Who has it the worst?
Owners walk their animals who pant and wheeze,
In this heat, their biggest problem is no longer the fleas.
Members of Saint Patrick's Cathedral pray on their knees,
But today the church-goers just pray for a breeze.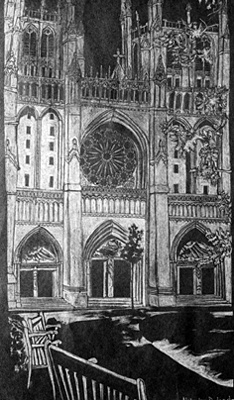 © Alejandra D., Kannappolis, NC