Ripped Into Pieces
December 21, 2009
Ripped into pieces, smashed into smithereens, my heart is still in your hands.
Lies, deceit, nowhere to run, no where to hide. I loved you so much but you tossed me aside like I was nothing.
That's all I was, that's all Ive ever been. You made me feel like I was more then I could ever be and you made me feel special.
I fell for you and you let me fall.
It crushed me and shattered my heart.
I can explain how I feel now and I cant explain what I feel for you, how I feel for you.
Its not hate, its not anger. You made all my problems go away and now that your not here they all are piling up and suffocating me.
You were my everything and now that your gone i have nothing.
my heart is so broken and Ive cried so much that I have no tears left to shed and I feel empty. But yet, i'm still crying and I'm in a lot of pain.
you told me you would never lie, so why did you have to lie and tell me you would never hurt me?
You told me I was beautiful and could have anyone or get anyone I wanted well if that was true then why don't I have you?
Why?
How?
I loved you.
I guess i meant nothing...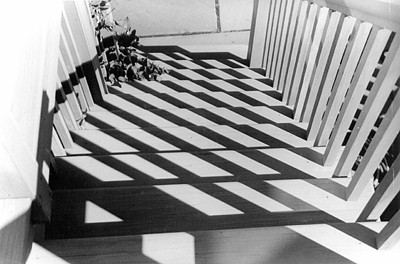 © Amy S., Marblehead, MA