Frost bitten
December 21, 2009
My Frost bitten hands,
not from snow,
not from ice.
But from your cold heart.

You finnaly showed
Your cold,hard, emotions.
You threw them at me
as if i was nothing.

Frost bitten lips..
not from wind,not from snow
But from kissing your cold lips.
You told me life meant nothing.
you wouldn't expain why..

Your cold..
no,not on the outside,
but deep within..

I can't help but love you.
and your oh so cold heart..
your perfect to me..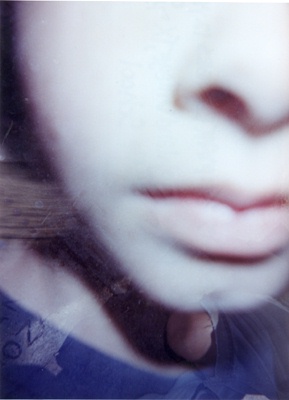 © Matt R., Highland Village, TX