Missing In Action (M.I.A.)
December 21, 2009
Missing in Action (M.I.A.)

Particularly today, I longed to fall in love.
But I could not fall in love without committing a sin.
The sun was merry with the clouds,
the grass whispered secrets to his lover, the rose,
and they both giggled, almost as if in a show.
Is there no love for me? Even concrete buildings
hug slim alleys. The flower pot is visited by the wind,
and to the waves, fish wave their fin.
I have no lover to gaze fondly on, though my eyes are ready!
I have no lover to douse with gifts, none to trust steady,
and while every lover sings of their pleasant other,
I simply wait to be discovered.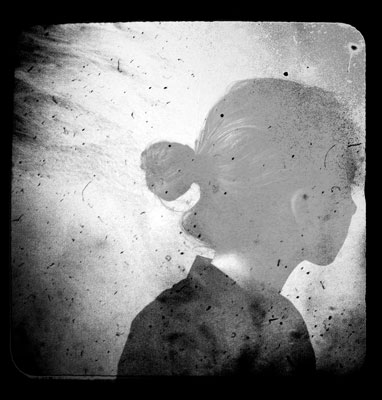 © Sarah M., Blairsville, PA