Senselessness
December 21, 2009
Unmindful, ignorant, unaware -
All such oddities administered down a one way street.
Maneuvering in such a way to elude from any sort of
Collision, wreck, contradictions -
Fearful interactions that hold such potential for greatness.
Overpowered by your conquering of the state of
Oblivion, senselessness, neglect -
disregarding perspectives of others holding importance
only to prevent the correct assumptions of the
Insensible, dispassionate, detached
person you've become...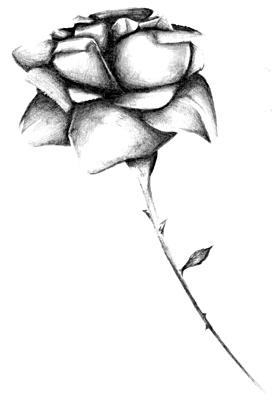 © Yisrawayl G., Philadelphia, PA