She is is different
January 8, 2010
She told the world why does it have to be me?
When she was little she gave it all up just for a favor.
When she was born, it was a happy moment. She was cool. She needed a favor.
The favor that would change her life forever.
All she wanted was an education.
It was something her parents couldn't have.
But after she got it, she wanted to give it all up. Like it was worth nothing. but it was the key to her life.
She had some tough decisions.
Like who to hang with, to do her work, listen to the teachers, etc.
You know what she did?
She screwed up.
She had bad thoughts
she had anger problems.
she was a mess.
Everyone makes mistakes she said. it was like the devil himself jumped into me and gave me alot of sin.
But when she was given a second chance, the chance that would never come to her again,
She came at her best.
She still struggles sometimes,
But she is a new person today.
And that person is ME.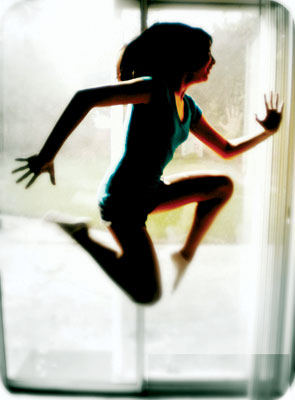 © Michelle L., Syosset, NY