Perfectly Flawed
December 26, 2009
You look past all her flaws
All her anger, hurt and pain.
And you see a girl…no emotions creating a mask.
You see a raw girl.
Stripped of all negativity and fakeness.
She stands before you weak and alone.
The girl sees you and her heart stops.
Love connects the two, of an unbreakable bond.
You pick her up, and hold her high…so she can shine.
She comes alive, like a flower blooming for the first time.
Happiness and joy flow from both.
Nothing can stop them from facing the world with together.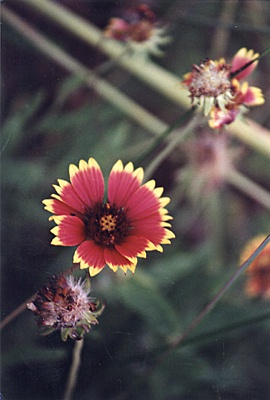 © Brian G., Phoenix, AZ