Good writers know
December 26, 2009
Good writers know that
All you need to do is ramble
And someone, somewhere,
Will call it art.

Your book's words are fat.
You make a shamble
Of dialogue; plot thin as hair—-
So, yes, you've done your part.

Well, I know that
You're worth every word that you mangle;
But, really, is it just words that can fare
Without heart?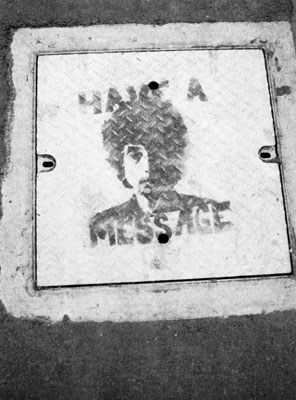 © Elise P., Chula Vista, CA