One Glimpse
December 26, 2009
One glimpse of your purity blinds me,
Makes me long to possess it.
One word from your red, red lips
Can turn my ears from all others.
Do you know I exist?
I think not.
You are my whole world.
The darkness of my past reminds me,
I don't deserve to know such light.
Should I drag you down,
Tarnish your shine until you are just like me?
I am tempted every time I am alone.
But your purity blinds me,
And I know I could not bring myself to touch you.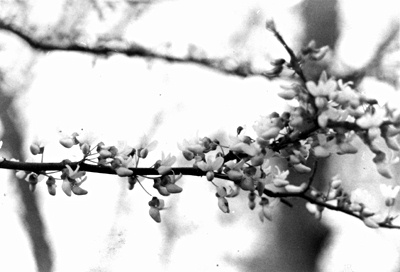 © Josh J., Highland Village, TX