Anyone? No one?
December 26, 2009
You watch, you hear
She trembles in fear
I try to help-
Climb the fingers of the sky,
Stopping passerby
But that's just it,
They just pass her by
Leaving her alone
To fight on her own
Against an opponent
Whom nobody knows
but her.
Because the opponent is she
The one I watch miserably
For all I can do is hope and pray
That she'll see another day
And win the war that is going on
Inside her mind
and come back to me
from behind enemy lines.
Who shall the victor be?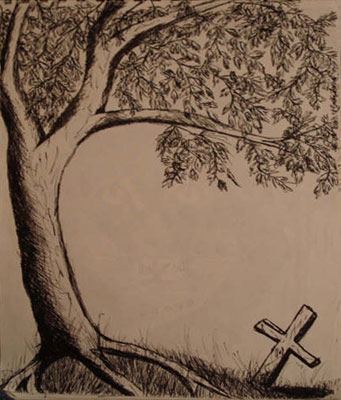 © Courtney K., Bethel Park, PA