Speak
December 26, 2009
What I meant to say was silent,
without a single word.
Not loud and wow and to the point,
A chirpy little bird.
To keep it in my stomache,
not let it pass my longue.
Not dance around and carelessly,
freefall off my tongue.
It hopped across the table,
bugging everyone in sight.
They turned and met my eyeballs,
with little to no delight.
I tried and tried to catch him,
but the damage was already done.
But relief washed my heart out,
as I realized I was wrong.
For how I wanted things to be,
had been there all along.
The things I needed to say,
hadn't escaped my teeth.
There really was no reasoning for seeth.
But everything was not as great as I intented it to be.
For even if my heart was safe,
was it really, truly me?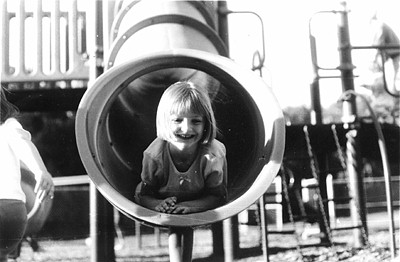 © Jessica M., Marblehead, MA