Confused
December 24, 2009
Left or right which way do i go? is this up or down? seems like this whole world got changed around.. where was i? i obviously did not get that memo.
The Struggles the battles, the harships i face is it worth it? is it worth my Blood, My sweat, My tears, My pain? honestly, from this what do i gain?
Should i go? or should i stay? are things always gonna be this way?
Been hurt to many times, i wonder why do i love? Dreams have been crushed so many times, theres nothing left to dream of.
Came through so many times i wonder why im not Really messed up in the head.. Been through so many things i wonder why im not 6 ft under, Dead.
Nothing makes sense anymore, there is no putting two and two together.
None of puzzle pieces in my life matches, it feels like it only gets worse no better.
I'm sitting here trying to understand, WHY? and these tears i cry have become my lullaby.
At night i can hardly sleep, Nightmares of reality fill my slumber, silent dreams turn into painful screams of past events that put me under, this influence i cannot break, this confusion i cannot take... it anymore i fight and i fight but forgot what i was fighting for.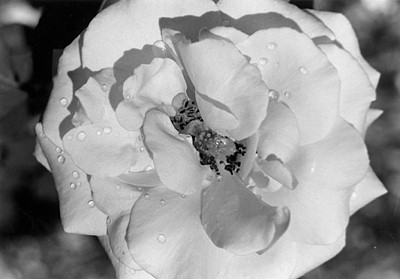 © Kristin O., Quincy, MA