One family becomes two
December 20, 2009
Lay your head down my child.
The house is breaking
spliting in two.
but you must sleep now.

An earth quake shakes the house.
as one family becomes two.
The poor child lays in bed
watching every crack
that appears.

One family will soon be two.
Life as we know it will change,
but my love for you will always be the same.

So lay your head down
and watch the house split.
it may be hard but what choice do we have.
we need to stay strong for this is only the beginning.
We have each other and no matter where you are,
or what house you live in.
im your sister
that my dear will never ever change.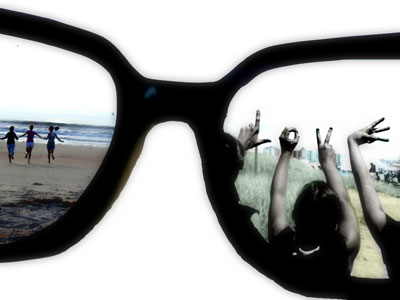 © Christina G., Bedford, NH