The Hallway
December 20, 2009
I stand in that one hallway of mine and I think to myself quietly, (a whisper in my mind so no one -- not even the invisible monster following me can hear) ...I say, "Where to now? Am i lost in this endless hallway?"

I dont want anyone to hear. I dont want myself to hear because I just cant accept the fact that I dont know what I want in life.


Do i want independence? Someone to love? Someone to love me? Do I not know what love truly is? Could your tell me? I feel like an empty cold-hearted monster when I say the word "hate" because I still dont know what that stupid word means.


I walk in this hallway not knowing where i am going but I can't stay in this spot forever. I refuse to, I can't fear anything anymore. Let me be free, let me live in ignorance for a while.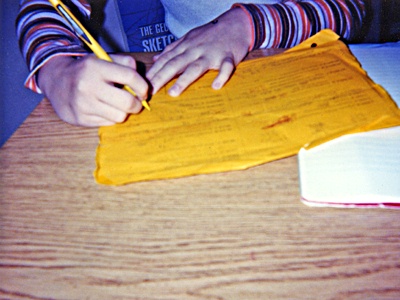 © April R., Highland Village, TX