We live a lie
December 19, 2009
We live lies.
It's funny how people tell you that they love you.

How they would do anything for you, to be with you.

It's funny how we all procrastinate.

How were completely oblivious about others feeling, and who we are hurting.

How we lie to people, as people lie to us…but who am I kidding?

People don't tell lies, we live them…

So go ahead...tell me you love me.

You can tell me you love me a thousand times a day, but that doesn't mean I have to believe you.

Because, once again. We live lies.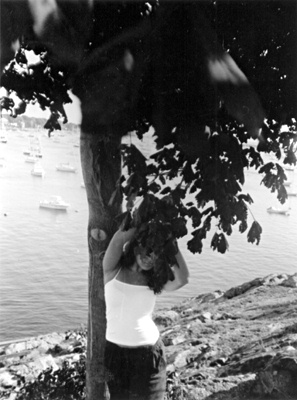 © Lauren M., Marblehead, MA