A moment of Terror
December 19, 2009
One crisp early morning
I heard a loud "bang"

Only to realize that
It was my horse Hank

Who to my fright
Had ripped off the

Barn door dragging it
Around and around as

People dove for there
Lives. I was frozen,

My feet glued to
The ground as everyone

Scrambled I gasped for
Air, then all of

A sudden I broke
From my fright and

Finally caught him.
People started coming back

Into sight but we
Had one last thing

To do it was
To free him from

The door we pulled
At his halter and

Yeah he was free
We all were still

Shaken but filled with
Some glee I poked

And prodded looking for
Any sign of pain
But not even scratch
Was Left on him after
That very scary day.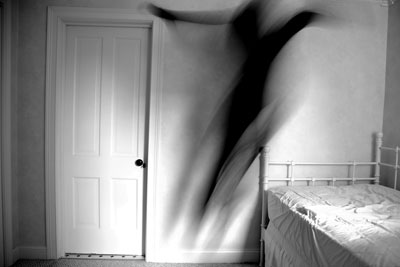 © Sarah M., Blairsville, PA