Cold White Wall
December 19, 2009
Suck me in;
keep me glued
to the cold white wall.
I'll be the fly.
Eyes form mosaics
not knowing where to look.
Such a sight to be seen;
diamonds sparkle from your hands,
create a universe so unreal
I don't believe it.
Lure me in,
here I'll stay
trapped in the palm of everything you planned.
It's twisting
spiraling
becomes a red ribbon streaking
this neutral world,
surrounding me hypnotized.
Follow it blindly,
entraced.
Caught with misleading mirages,
imprisoned with enticing illusions:
I am the fly
glued to the cold white wall.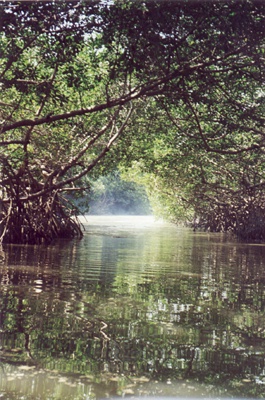 © Olivia O., Chicago, IL