Naked Eyes
December 19, 2009
Every day the lives we live
aren't even partly seen
by our naked eyes.
We can only comprehend
the surface of the deepest
meaning in existance.
A conscious thought
doesn't mean we are
consciously thinking.
It's time to open up
breathe in everything there is
or ever has been.
Down to the last speck of dust
and as far as we can find.
I want to plumb
the biggest questions' depths.
I want to vividly
remember every
day;
every
second, smell, taste, and
touch.
I want to start to
be, and stop
trying to become.
My naked eye
is a clear mind.
Like the pure blue sky,
as far as we can find.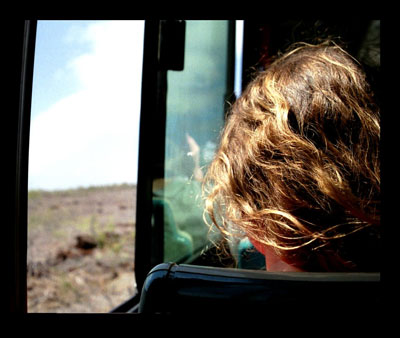 © Kate S., Hopkinton, MA