Bliss
December 19, 2009
golden sweet syrup of life
feeling at peace with mind and body
everything is all right
now that you've found what you have been wanting
your whole existence.

unimaginable pleasure
always within your reach, now
that it's sticking to your fingers,
and you don't mind at all.
rich and wonderful.

warm sensation bubbling inside of you
threatening to bubble over...

...but would it be such a bad thing
to spread a little sticky sweet
to someone else's fingers?

though there will always be
those times you deem difficult,
here is the realm you can visit,
free and lighthearted,
anytime you feel in the mood.

sunny warm place; your secret refuge
surrounded yet alone--
here you sit, smiling to yourself
about your sticky fingers
you'll forever enjoy,



licking them clean...





and savoring every moment...
...bliss.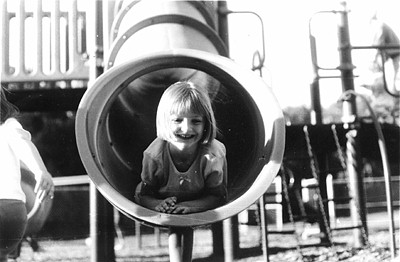 © Lara C., Norwalk, CT