Losing What Matters is Like DYING
December 30, 2009
Don't tell me what to write.
How to place things,
Or how to say what I mean.
I'm the one who writes these things.
This is my dream.
You use your powers against me,
And shoot me amidst the fight.
All this whole war between us,
A petty thing.
You want to be in control,
And I refuse to let you do so.
The reason for this is simple.
I told you this many times before.
Don;t criticize my writing,
Tell me what to write,
Or lecture me for nothing.
You know you can't overpower me,
Can't overpower my thoughts.
It's not my falut that my mind's filled,
With only story lines and poem plots.
Maybe if you calm down,
And I learned to trust you again.
I wish we could try that,
I just want my friend back.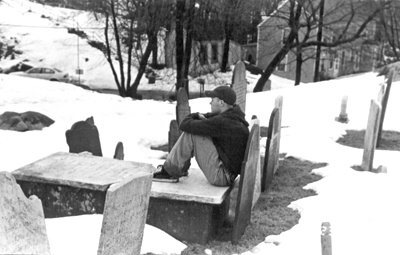 © Matt B., Marblehead, MA