What next?
December 29, 2009
What happened? What is it?
You look pale. Are you all right?
Is it a fever? The flu?
Come on, it's Christmas! Why so blue?

Talk, dear, talk!
You must cope!
These things happen you see,
Surely you know, being fourteen!

She's gone
She's gone
Let's move on
What else to be done?

Hollow silence, too white
Too clear,
Too much memorized,
A touch, a wink, a night
So how is it said,
When a mother is dead?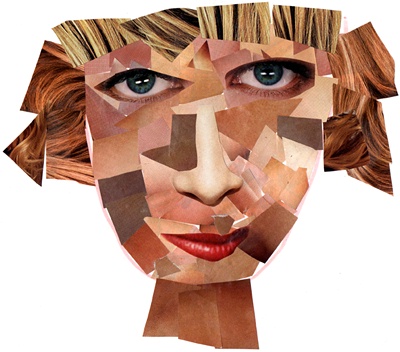 © Maghan D., Athens, AL