Stolen
December 28, 2009
No one has any notion to how I feel
To always be second best
Never worth a cover story.
She does nothing, nothing at all,
yet she walks away with the gold and the glory.
I give all I've got to a better cause
But she's the one whose got a way with words,
It's her who steals my rewarding applause.
Yet I know,
If I told anyone how I truly felt,
They'd laugh because they see this fake smile, fake excitement
They never worry about me.
Her light creates a blind spot,
One that covers right over me.
What is there to listen to,
If it's something you can't see.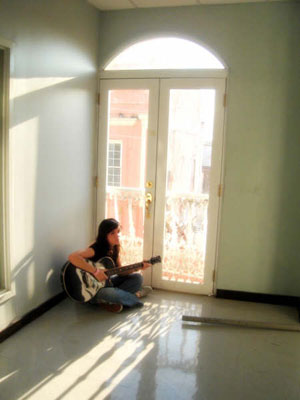 © Eveliz V., Bayamon, Puerto Rico