Hiding Below the Surface
December 28, 2009
I was asleep...
There were calls telling me to get up
So I stumbled upon the next room.
Listening to orders and failing to dash here to there and back.
Running like mice...
Weary and empty, putting on shoes
I sat on the other side of my mothers bed.
You walk by twice,maybe another
This one lays on top
Then smashing her foot into the wood.
Look! There she goes...
And sure I could perch my head above the surface
But would you really see me?
You don't notice the sound of my voice
So I give up and give it all away...
I stay, I sit awhile and
Invisible sighs and mopes fly around me
There I see hand,
Have you heard me?Have you noticed?
He gives me a kick, and I'm on my way.
There were calls telling,
Telling to come
I fell in trouble
But again I see a hand...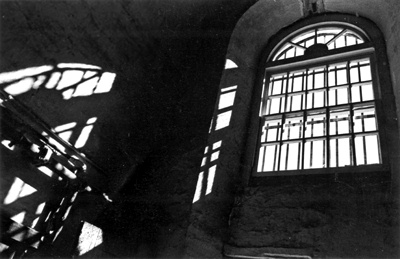 © Alice Y., Basking Ridge, NJ