Hope.
January 4, 2010
And there it goes
Falling
Fading
Into the dust of absolutely nothing.

Slipping off the edge,
It fell
Past the shadows
Of NY buildings

The dreams of people
That once towered high
Tall in their glory
Are now reduced to rubble.

It hit the ground
Sinking into the cracks
Of sidewalks
On the street.

It slipped farther and farther
Past the point of no return
With no one stopping it
It slipped past bitter darkness

And there it layed unnoticed
In that pit of broken dreams.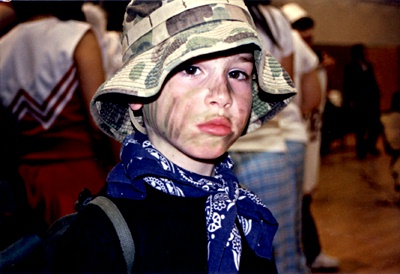 © Dena G., Pittsburgh, PA