Find your lifesaver
December 17, 2009
Find your lifesaver,
that's what they said.
Their nods of sympathy
held no source of comfort for me.
I was lost.

Locked away and hidden,
I suffocated in the silence
and in the heart break.
Nothing to be my lifesaver,
Nobody to pull me out of the water.

And then the broken silence,
three knocks to be my lifesaver
and to open my eyes.
Slowly, the world brightened.

Though it will never be the same,
the memories are treasured
and the people, who were my lifesavers,
are forever remembered.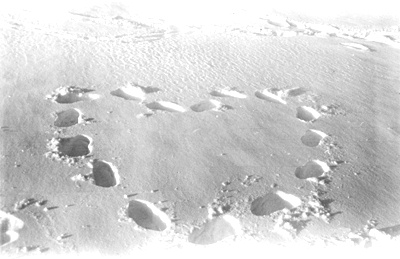 © Kim B., Marblehead, MA