Insignificant Me
December 17, 2009
What do I mean to you?
Do I hold any importance?
Will I have any remembrance?
Or am I meaningless, worthless, just nothing?
Tell me where we stand, just so I can know.
If you don't need me I won't hesitate to go.
I don't want to stay around if we can't be strong
I gave you my heart but you still did me wrong.
I loved you; I gave you my all,
But you weren't able to see
that I was giving you all of me.
What more did you want?
Why wasn't I good enough?
I tried to stick it out and be tough,
But this journey was rough because there was no trust
I tried to understand you, but you obviously didn't understand me,
So I just go and be insignificantly me….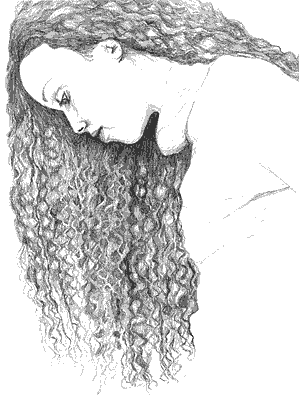 © Andrea S., Oakhurst, CA