Lost Boy
December 17, 2009
For so long, I was lost.
No one could find me.
My family, my friends,
They were all left behind me.

I made my way
Through the fog and the mist.
Stuck in the darkness,
My name put on Death's list.

Behind me lay
What I've made of my life.
Ahead of me waited
The sharp blade of a knife.

I fell to my knees,
Looked up to the sky.
"What do I do?"
I asked as I cried.

I picked up the knife
As I shook to the bone.
Then I was touched by an angel
Who was also alone.

Why did she stop me?
Why couldn't she see
The pain in my eyes?
That I no longer wanted to be.

Pain was in my eyes,
Love was in hers.
She silenced my cries
Without using words.

Baby, you freed me
When the pain of life bound me.
I was lost for so long
But somehow, you found me.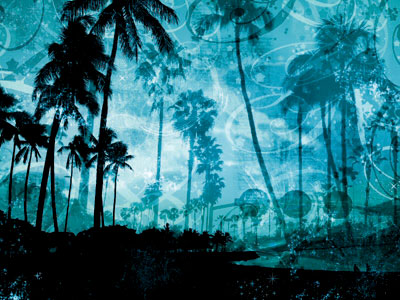 © Bekah R., Snellville, GA