Beaury
December 17, 2009
Ancient beauty reflects into the cool pool
Of crimson water,
Pushing forward calloused thoughts of insecurity.
Mysteries seep through thin, tethered
Fantasies that creak then crumble,
Dreams cascade like a waterfall
Into the murky marmalade rivers
Of hell below-
Yet the beauty rises, mirrored back,
And the fragile face fumbles through reality,
Demon after demon
Draining every inch of energy.
Sanity rests on the concrete clouds
Of lies created by a
Prickly past,
Yet beauty gracefully grants
Herself another chance,
And shines on through
Her slate status.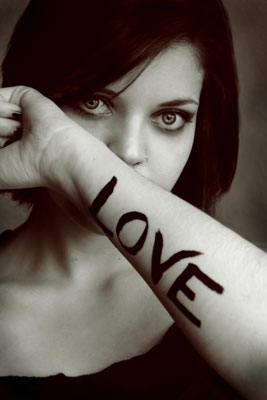 © Michelle B., Blairsville, GA