The Salad Bar
December 17, 2009
Life is a salad bar, with so many options.

You might not know which to choose.

However, you choose what you like,


and leave what you don't.

The salad is topped with many things,

carrots, onions, croutons, olives, tomatoes.


So many choices.

Just make sure you don't put too much on your plate,


you just might get sick.

So sit, and enjoy your salad. Eat your way through,

until you get to the bottom,

and the main course comes.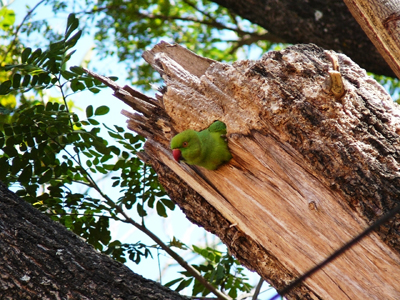 © Jaideep R., Bangalore, India